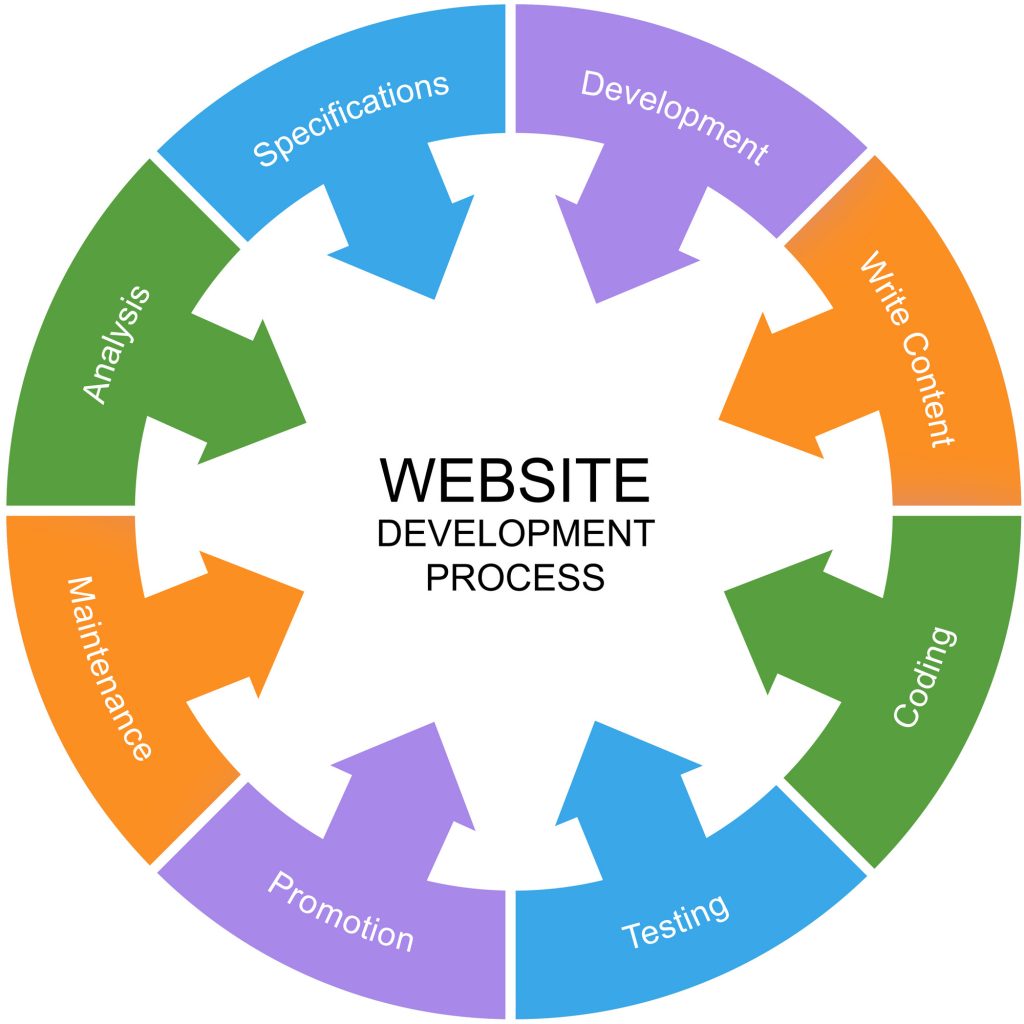 INTRO:
Continue- Add to your current "What I did last summer" files.
Include:
– Dropdown menus
– CSS Animation
– RWD using Viewport and Media Rules
– Any of the "Extras"
Review…
PROCESS:
Last hurrah. Now we make serious websites.
Serious = Process focused on usability
Before we get to that, you just buit a "web site". Now we need to put it up on the web.
Servers: Hosting + Domains
Software:
Ok FTP, but still my fave…
COMPLETE IN LAB
Process – Many flavors
What are the similarities in these examples?
What is missing? UIX. User-centered design process.
Well, this is the part where I show you some awful, terrible websites.
LAB 05: Process
If you do NOT have a domain/host**:
1. Buy DOMAIN FIRST
2. Now buy Hosting. you have a domain already when you sign up. Get nameservers.
3. Name servers switched.
4. Test FTP
**Optional. you can get domain/hosting from the same company if you are more comfortable
IF you currently have domain/host:
1. Get your FTP information
2. Get reacquainted with your server
4. Upload your HTML files – TEST
FTP Demo.
Process:
1. Gathering Information: Purpose, Main Goals, and Target Audience (Requirements)
2. Research: UXD – User Experience Design. User Scenarios, Usability maps, Competitive Analysis, User Testing
3. Create: Structure, Wireframes, Prototype, moodboard, Mock-ups
4. User testing – Iteration. Content Planning
5. Develop: Code. Add functionality. Testing. Launch
Quick Presentation:
#1, #2. What are you making? HAve it in writing by next week. Think about UIX. show scenarios and usability maps.
Post on your new site.