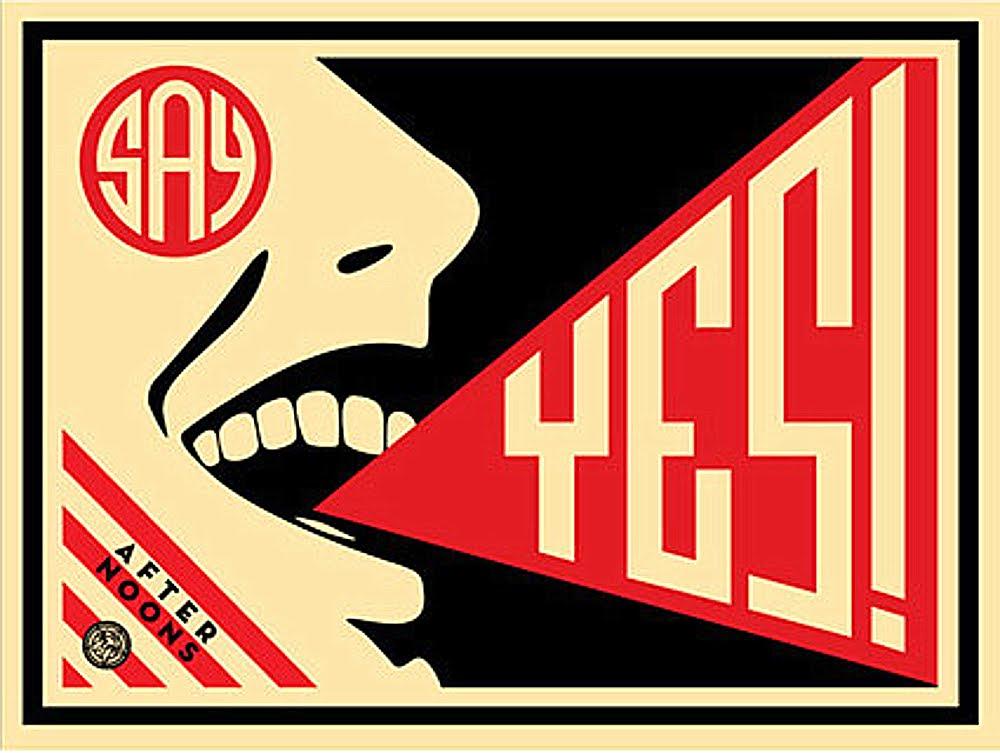 FINAL:
MAJOR PROJECT – FINAL: Due 05/04/18
Part 1a: Building from Plans
Example, and another.
Part 1b: Designing from History
Ex: Alarm Clock, Atlatl 2.0, Posters
MAJOR PROJECT – FINAL: Due 05/04/18
Part 1a: Building from Plans
Examples
Part 1b: Designing from History
Ex: Alarm Clock, Atlatl 2.0, Posters
VIDEO: Craft Movement
Examples: Form and Function
Furniture, and much more
VIDEO: Bauhaus in a Nutshell
VIDEO: Walter Gropius – The Dessau Bauhaus

The Bauhaus
Italian Dynamism, was about motion
Russian style
Graphic Impact
Seeds for the future
VIDEO: Soviet Montage
VIDEO: BSP
Brands are symbols
VC for ages
Type for reading
Master type from a Master
Not Just a symbol
Test of Time
Roots and Rank
Old Signs
When brands are too good?
What's the big deal? It's all the same, no?
Watch!
Postmodern era – out with modernism
Performance Art
Robert Rauschenberg, a new aesthetic?
Pop Art for the masses
New Styles away from the old
Interactive installations
Leads to interactive video art
And we end with the Makers
FIN
ASSIGNMENT:
VIDEO: "Stadsmuziek" Akko Goldenbeld
READ: History of Visual Communication
READ: Russian Constructivists