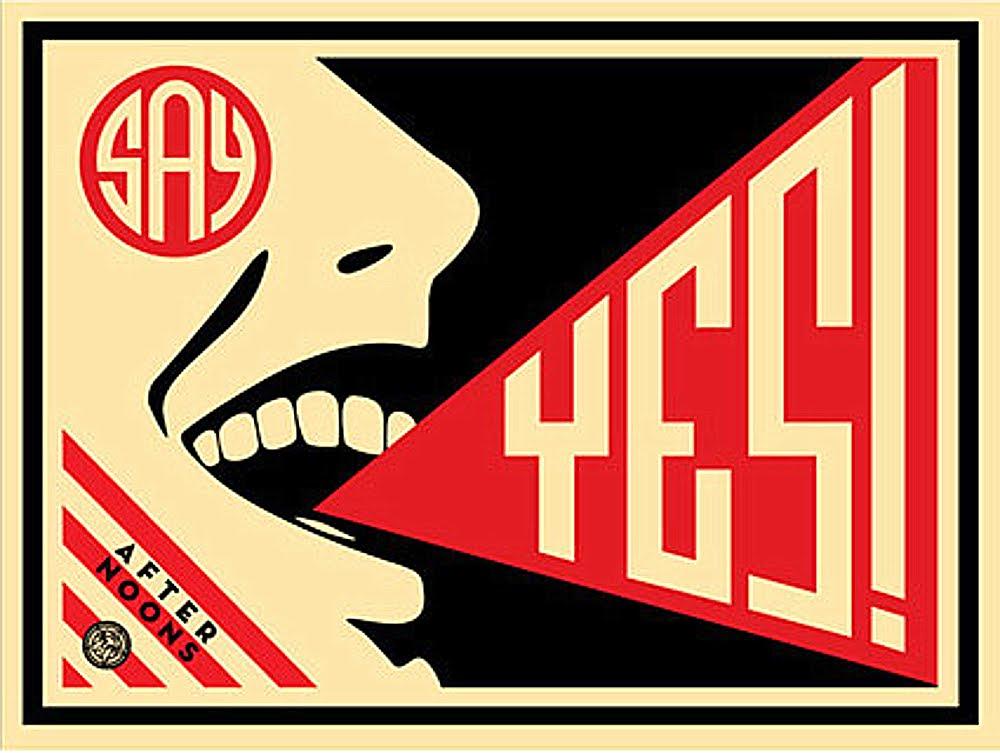 Modernism in a Painting
The Bauhaus
A new Visual Language
Brands are symbols
VC for ages
Type is not all the same
Master type from a Master
Not Just a symbol
Test of Time
Roots and Rank
Old Signs and older stones
Campbell kids
When brands are too good?
What's the big deal? It's all the same, no?
Italian Dynamism, was about motion
Russian style
Graphic Impact
Seeds for the future
VIDEO: Montage
VIDEO: October
VIDEO: "Stadsmuziek" Akko Goldenbeld
Postmodern era – out with modernism
READ: History of VC
READ: Russian Constructivists
ASSIGNMENT:
PAST ASSIGNMENTS:
1. DESN200-MinorProject
2. Answer questions in "Stones of Baalbek" Worksheet. Visuals preferred.
3. DESN200 Major Project #1: Due 03/17
MAJOR PROJECT #2 – FINAL: Due 04/28/17
Part 1: Enlightenment /Denis Diderot
Part 1a: Addendum Pt. 1 – Building from Plans
Part 2: Designing from History