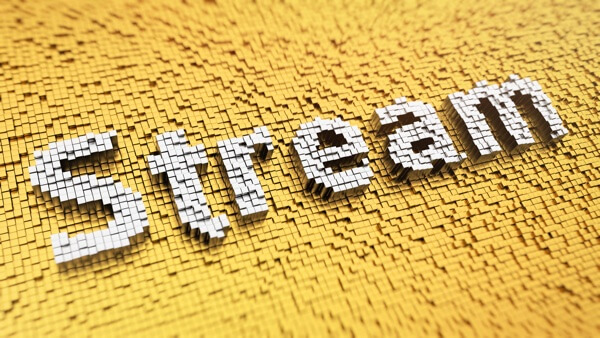 REVIEW ASSIGNMENT:
– Snapchat: use it. Get to know it. Run a series related to your Junior Studio project with images and video. Take Screen shots. Show us
– Podcast. Create a podcast. Either audio or video.
You can use any platform discussed BUT I would like at least one example using PodCast Machine. Did it work? Embed tag is also an option. Send me the link.
INTRO:
Know your Demographics
Social Media and celebrity
A new type of Celebrity?
Live Streaming:
Why Live?
This used to be common with sites such as justin.tv, ustream.com, etc.
But, technology evolves and streaming is quickly becoming a core service.
Facebook Live
Youtube: Same deal.
Privacy Issues? Use filters on FB
Ideas and examples
ASSIGNMENT:
– Experiment with FB live. Try it out
– Try OBS + YouTube
– Get into Groups of 3 (one group will have 4): Next week, come in with a Live Streaming plan. Content and interaction.
GROUPS:
1
Mastronardi,Shane
Gallagher,Nicholas (nick)
Cordero,Devante
2
Bier,Daniel
Li,Yixuan (Ethan)
McAllister,Connor
3
Webb,Emily (emy)
Marks,Niko
Billie,Laura
4
Kates,Emily
Alberto,Maria-Elena
Mihranian,Mikael (Mick)
Gwardyak,Casey