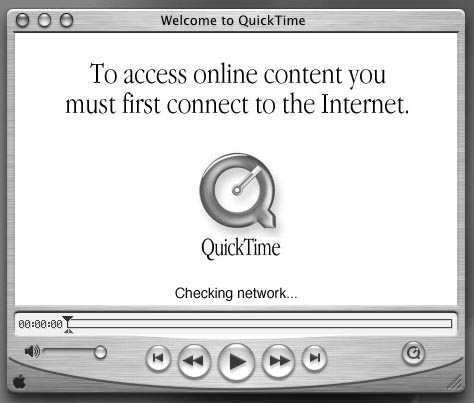 Review:
Serial #2. Start Promoting with social media.
Create Vine #2. Also Create an Instagram Video or SnapChat. Compare. What do you prefer?
You should have your blog set up. Example
Polish and Finish:
Watch and Learn
Intros and Outros are a good idea. They give your videos a more "Professional" and polished feel.
How To?
Metrics:
What to look for
More tips
Related to Business needs.
Assignment:
Serial #3. TRY ADDING AN INTRO AND/OR OUTRO. Make sure you videos are also posted on your blog WITH production details (Technical Journal). Email link to me, please – jparada@uarts.edu
Create Vine/Insta/Snap #3. Back to one platform, if you prefer. Make sure these are also embedded on your blog.
Bring In a preliminary metrics analysis, and a strategy to increase goals.